Why Choose
The Inspection Company?
Dedicated. Licensed. Trustworthy.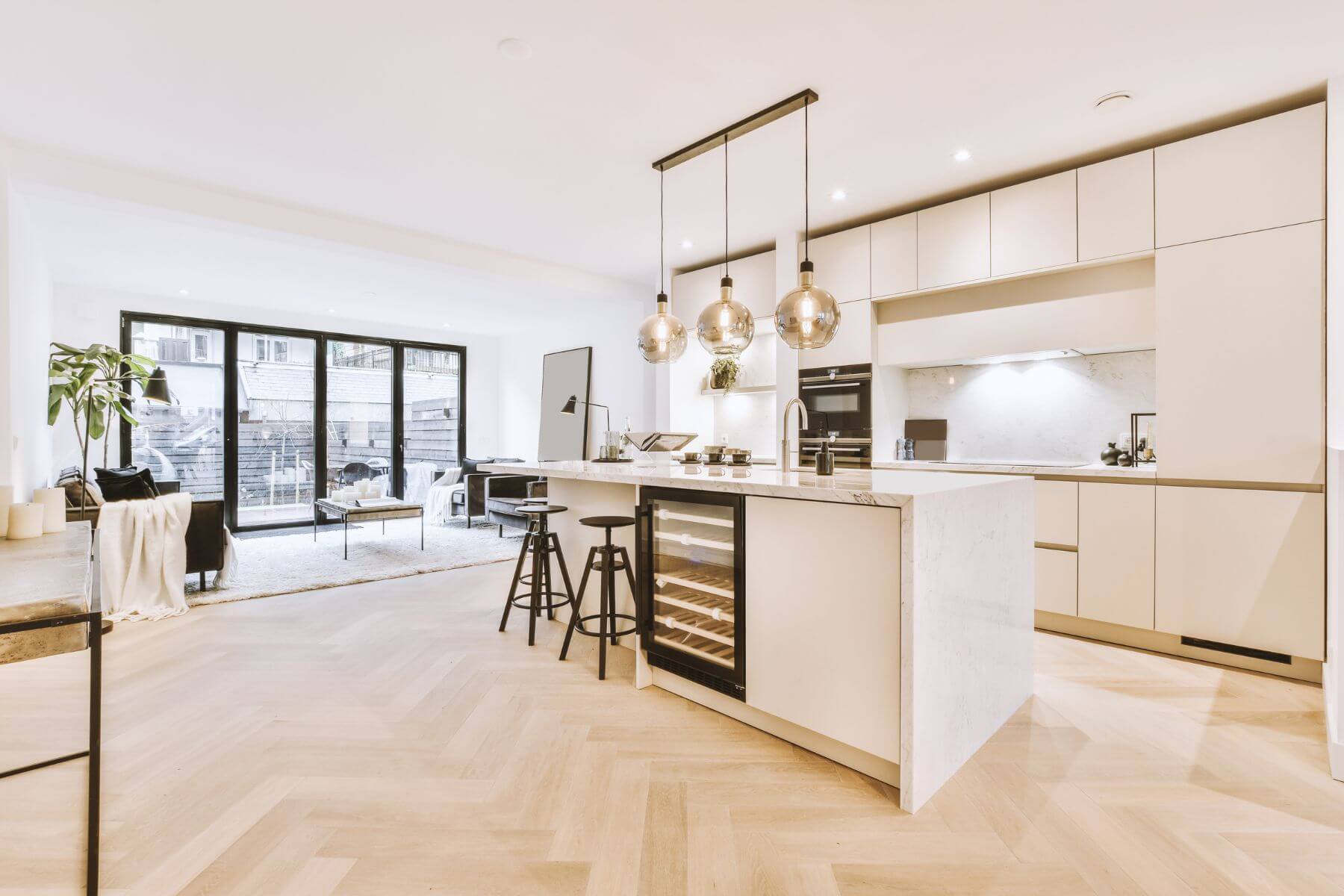 Detailed, Thorough
Inspections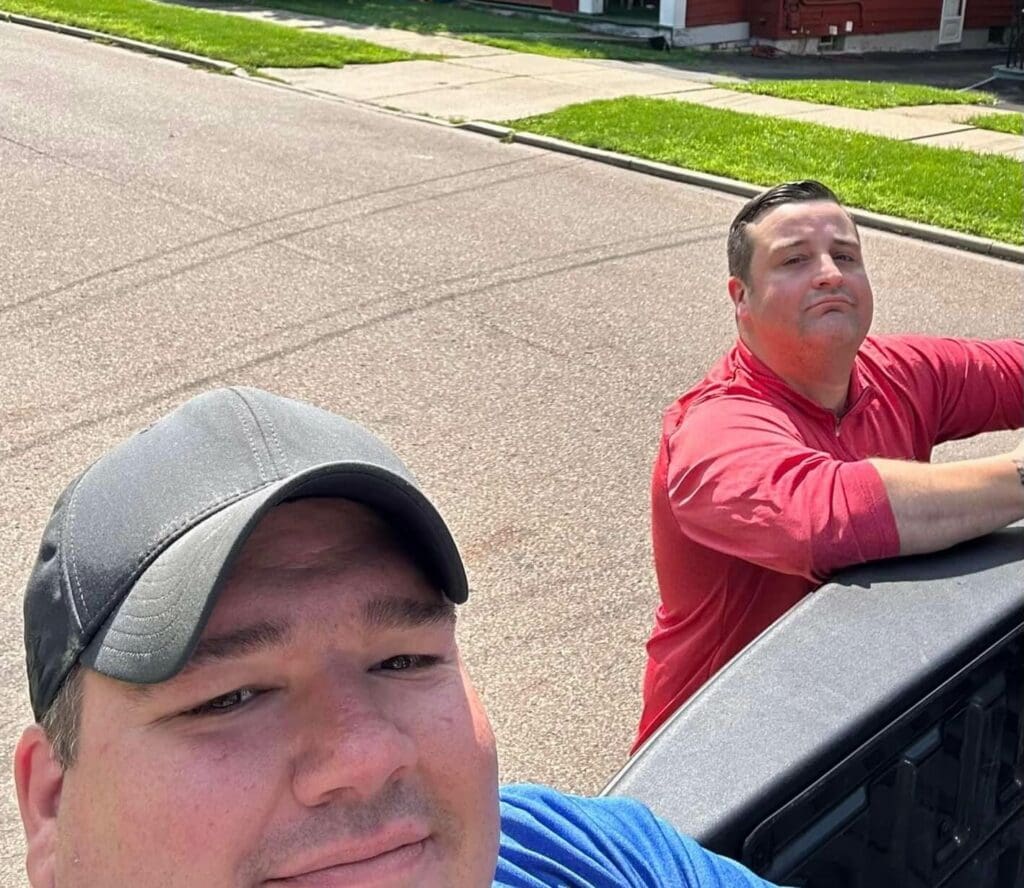 You can trust The Inspection Company and our Certified Professional Inspectors to perform your inspection with great detail while following the Ohio State Standards of Practice and Code of Ethics.
We have years of combined experience in the construction and home building industries learning every part of a house there is to know about. In addition, we've received certifications from the top home inspection association in the world.
Ryan Hosch & Dustin Davis, Owners
Always Learning So We Can
Serve You Better
The Inspection Company keeps up to date with the latest trends and technologies in the home inspection industry so we can keep serving you better.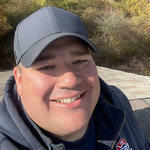 Ryan Hosch
Ohio License Numnber: OHI.2019006106
InterNACHI ID: NACHI15042220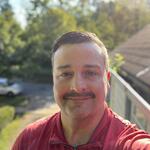 Dustin Davis
Ohio License Numnber: OHI.2021004765
InterNACHI ID: NACHI20031814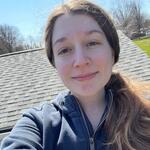 Taylor Hosch
Ohio License Numnber: OHI.2022006876
InterNACHI ID: NACHI21061712
With The Inspection Company, You'll
Get Peace Of Mind
Your Modern Inspection Report Is
Thorough, Yet Easy to Understand