Dedicated. Licensed. Trustworthy.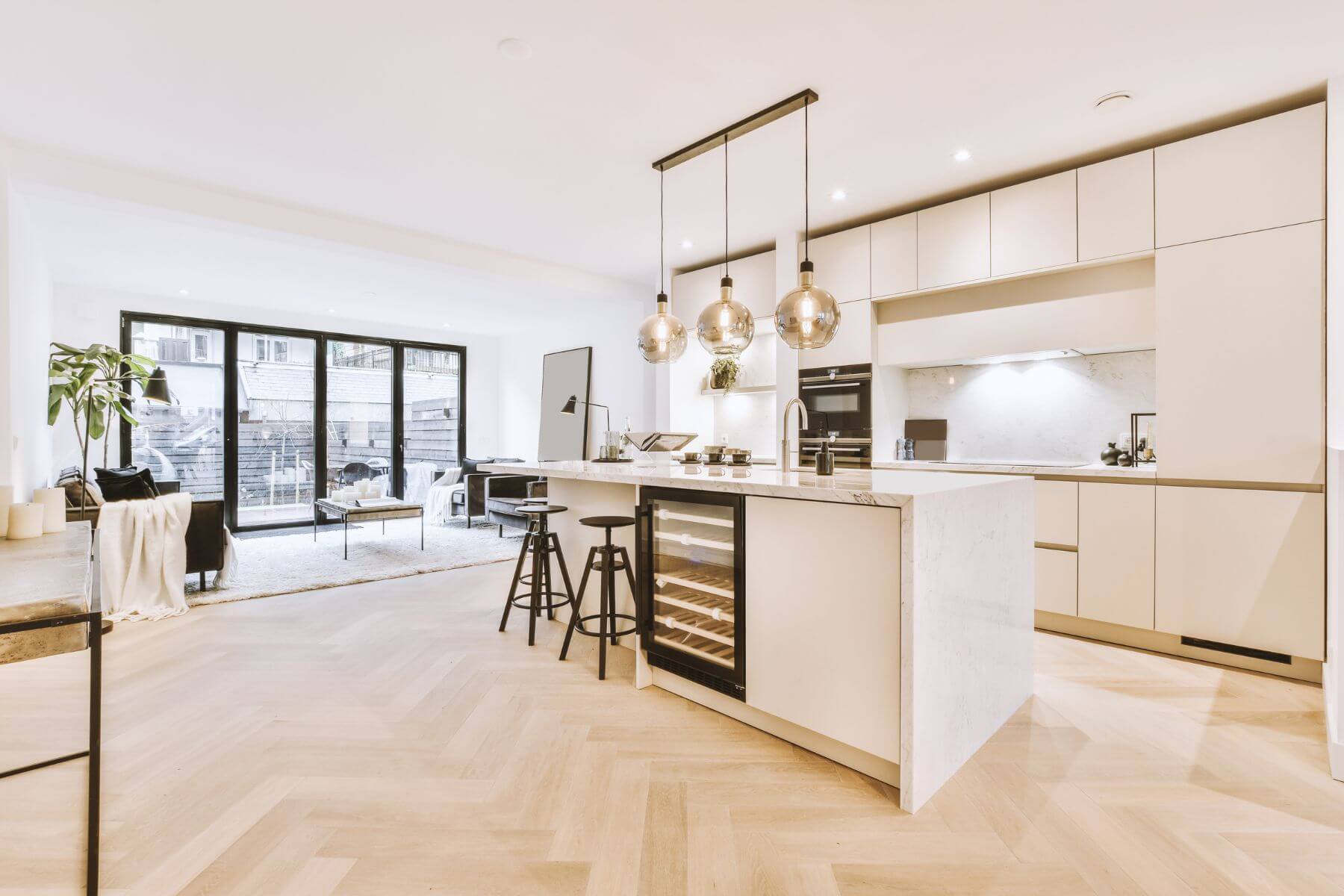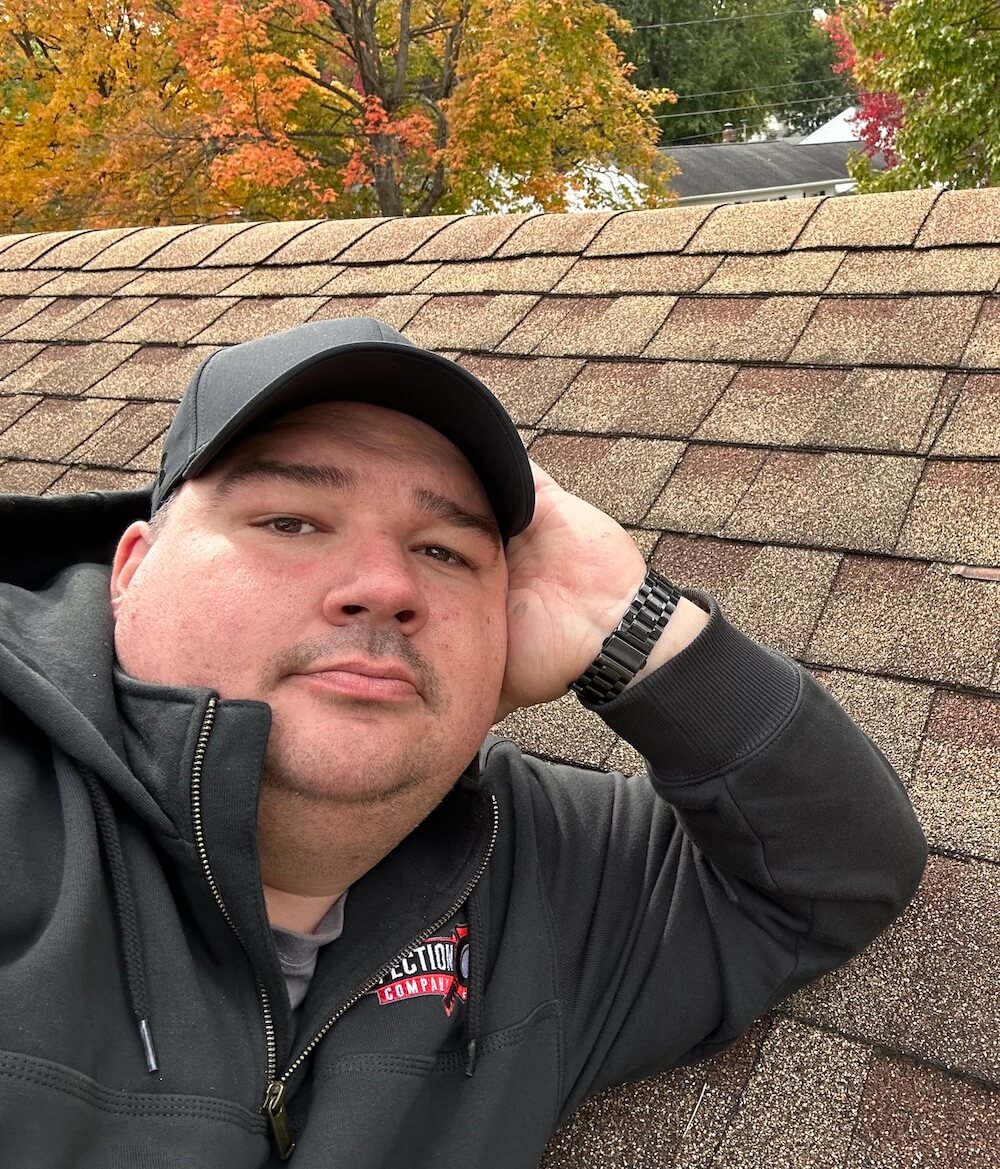 Hello there! I'm Ryan, just a kid from Akron, a firefighter carrying the spirit of service and safety into the realm of home inspections. With over 15 years of dedicated inspection experience, my commitment to the community runs deep.
Licensed by the State of Ohio for home inspections, wood destroying insect inspections and radon testing, I strive for the excellence in every facet of the inspection process. Achieving the esteemed title of Certified Master Inspector, I bring a high level of expertise and professionalism to each evaluation ensuring the utmost thoroughness and accuracy.
My specialized training in building construction and structural collapse equips me with a keen eye for detecting potential issues, prioritizing the functionality and safety of every property. Beyond the inspector's lens, I'm a family person, with a loving wife and three wonderful children. In my spare time, I've dedicated over two decades to coaching local football, wrestling, baseball and softball teams, reinforcing the values of teamwork and dedication.
Let me apply my experience, training, and passion for the inspection world to provide you with a comprehensive inspection, helping you enjoy peace of mind in your future home.
The Inspection Company keeps up to date with the latest trends and technologies in the home inspection industry so we can keep serving you better.
With The Inspection Company, You'll
Get Peace Of Mind