Dedicated. Licensed. Trustworthy.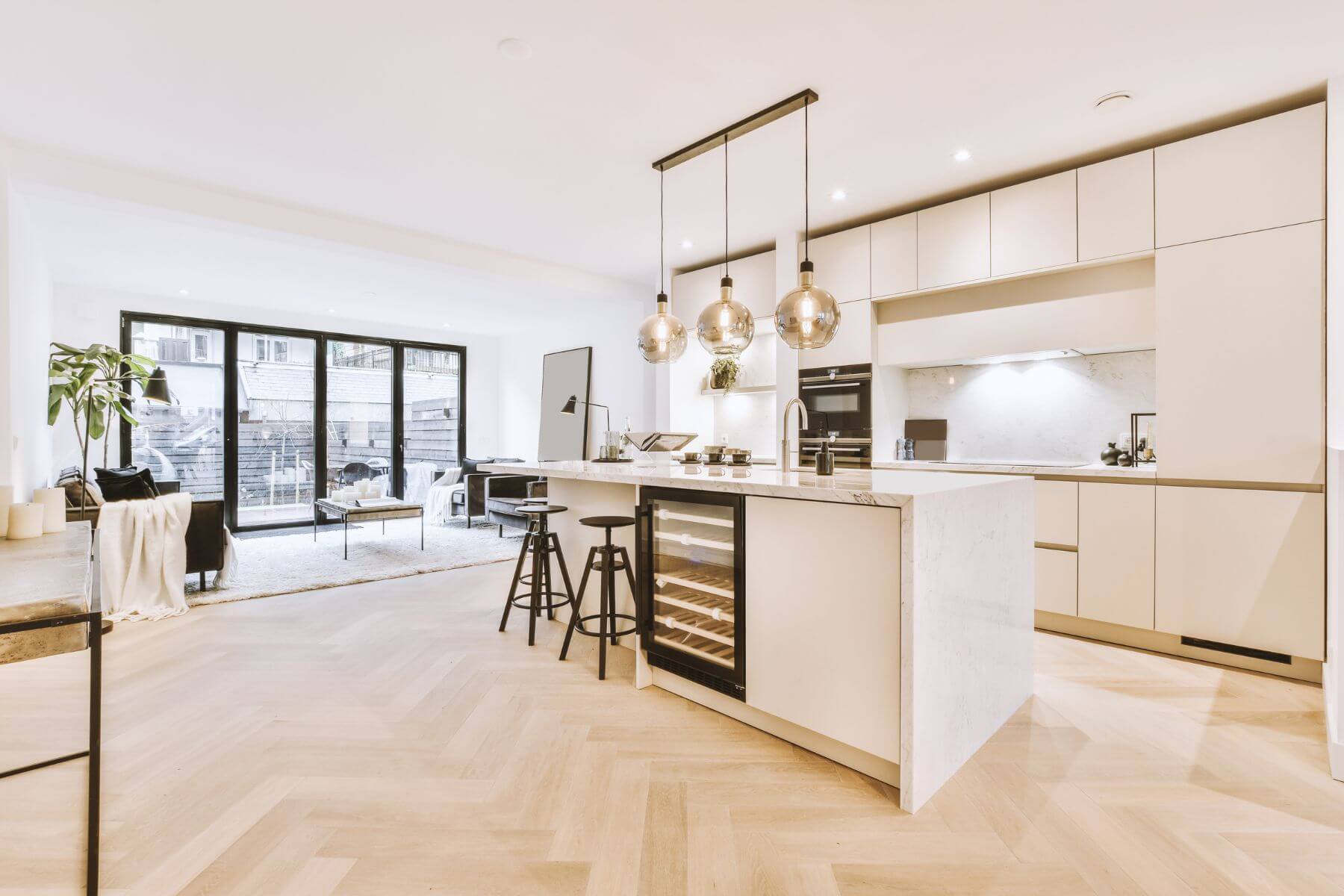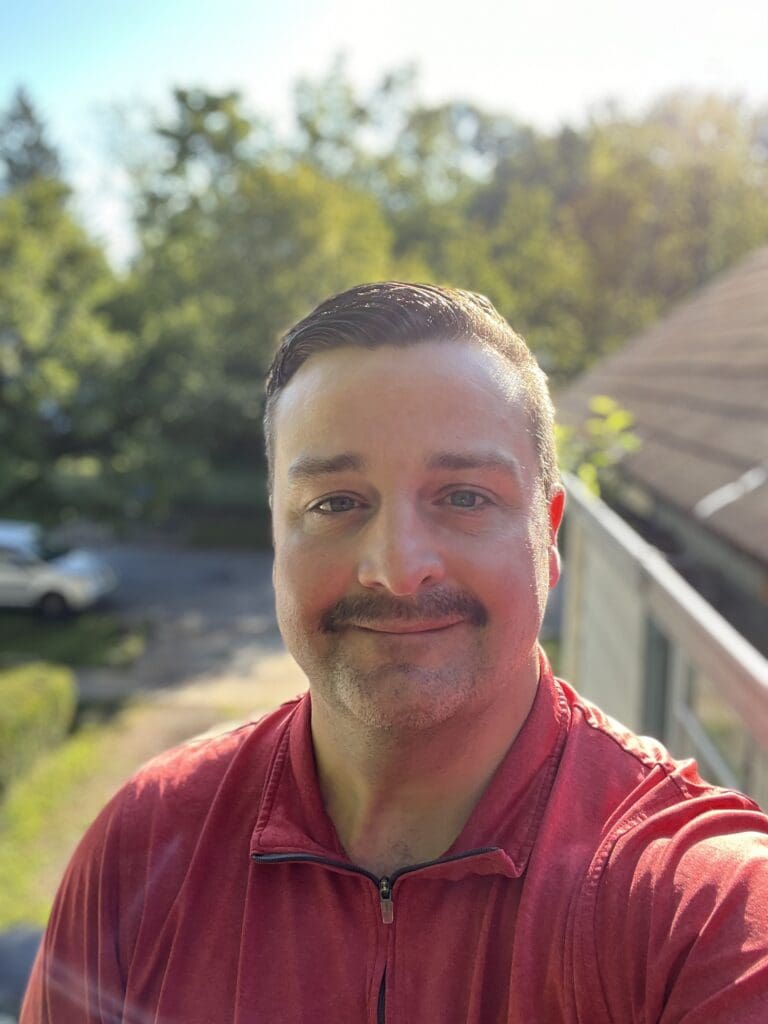 Hello, I'm Dustin Davis, a dedicated professional with a passion for serving others. Originally from Southeast Ohio near the West Virginia/Kentucky border, I relocated to northeast Ohio in my early 20s after meeting my wonderful wife.
Having served in the US Navy for 5 years, I developed a strong sense of discipline and attention to detail. Currently, I work as a home inspector, leveraging my expertise to ensure the safety and quality of residential properties. Additionally, I proudly serve as a full-time Fire Lieutenant for the City of Akron, where I've been a part of the fire department for 12 years.
When I'm not inspecting homes or at the firehouse, I cherish spending time with my loving wife and four children. We enjoy creating lasting memories together. Another passion of mine is attending concerts, where I can immerse myself in the energy of live music.
With a commitment to excellent service, I strive to go above and beyond to meet the needs of my clients and community. Whether it's ensuring the safety of homes or responding to emergencies, I am dedicated to making a positive impact in the lives of others.
Thank you for considering my services, and I look forward to working with you!
The Inspection Company keeps up to date with the latest trends and technologies in the home inspection industry so we can keep serving you better.
With The Inspection Company, You'll
Get Peace Of Mind